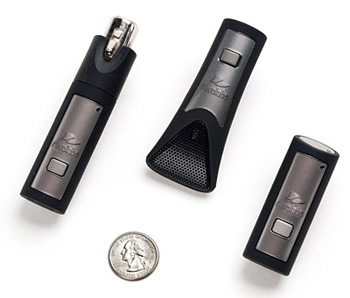 A friend passed this on today (thanks Jeremy). If you use a mic in your day to day businness (or even if you're an occasional ichat/skype user, you should check this out. RevoLabs have introduced a new line of Wireless microphones that come with RF-Armor. What does that mean, well the next time your GSM phone rings/sync/receives email, your microphone won't be going all crazy. Plus their Solo mics come in three different types:
Wearable
Tabletop Boundry
XLR adapter for handheld mics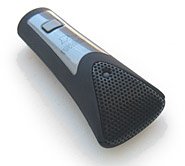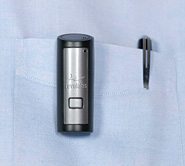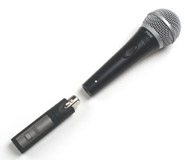 All their mics use a base station that hooks up to your PC or Mac via USB (no driver needed) and show up as a sound device. As a bonus the wearable one also has a audio out so you can wear it around your neck (on in your pocket) and hook up a headset to it as well.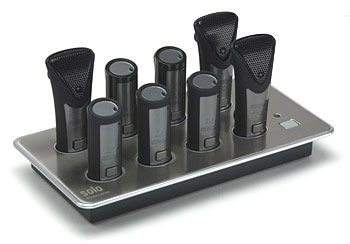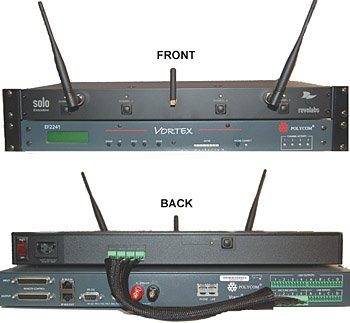 They also have larger 4 channel and 8 channel wireless systems that you can mix and match using different solo mics. The preconfigured systems even come with a 4 or 8 channel Gentner echo cancellation device by polycom. Very nice…..