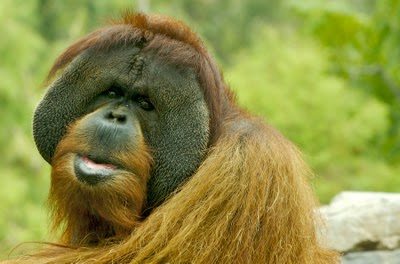 Yeah these were shot during the last day of my Siggraph 2007 trip to San Diego. If you like the zoo, you'll love the one in San Diego. If you don't, go and visit anyway, you might change your mind. From Wikipedia entry:
The world-famous San Diego Zoo in Balboa Park, San Diego, California is one of the largest, most progressive zoos in the world with over 4,000 animals of more than 800 species. It is privately operated by the nonprofit Zoological Society of San Diego on 100 acres of parkland leased from the City of San Diego, and ownership of all animals, equipment and other assets rests with the City of San Diego.
Click this link and take a peak. You can also have a look at the rest of the gallery using this link.