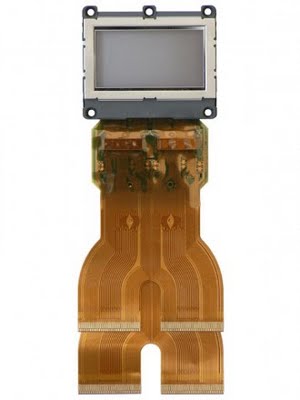 Well It was only a matter of time as they say…..first Sony, then JVC and now Epson.
Seiko Epson Corporation ("Epson", TSE:6724) today announced that it has developed the world's first* 4K-compatible high-temperature polysilicon (HTPS) TFT liquid crystal panel for 3LCD projectors. Measuring 1.64 inches diagonally, the new panel supports displays with resolutions up to 4096 × 2160 pixels.
With a resolution of nearly 8.85 megapixels, 4K panels offer four times the resolution of full HD (1920 × 1080), making them ideal for the high resolutions required by special applications such as industrial design, architectural design and simulations, as well as for presentations and projecting four full HD images at the same time.
Panel features:
High-resolution 4K-compatible

1.64″: 4K (4096 x 2160 pixels) – the world's first 4K HTPS panel*

Includes Epson's original LCD driver optimized for 4K resolution
Benefits of using C2 Fine:
High contrast
Smooth images
Jet-black color reproduction
* C2Fine: An original Epson technology for achieving high-quality, vivid images with high contrast by combining an inorganic liquid crystal alignment layer with vertical alignment technology
Panel specification:
LCD type: C2 Fine (VA inorganic alignment layer)
Process technology: D7
Effective pixels: 4096 x 2160
Panel size (diagonal): 1.64 inch (4.2 cm)
Pixel pitch: 9 µm